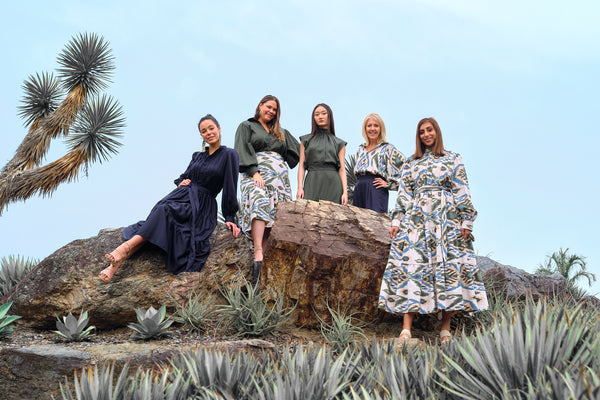 DISCOVER OUR NEW AFSANA COLLECTION
Paying homage to the elements and inspired by the vivid colours of nature, this much awaited collection will enchant you with the beautiful tales and stories woven within.
SHOP NOW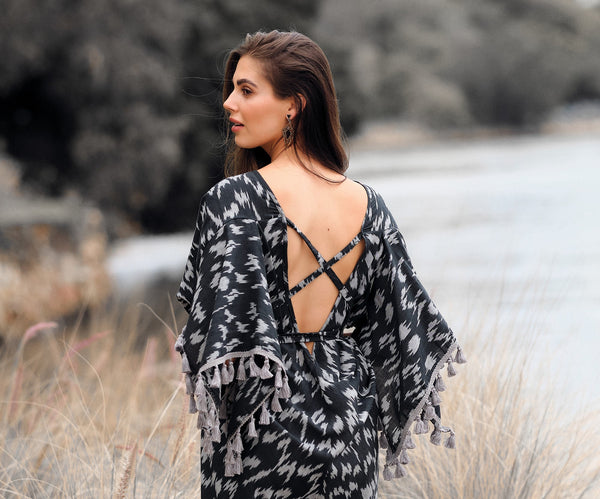 CONSCIOUS | IMPACTFUL | LUXURY
Using fashion as a force for good, uplifting marginalised women one forever piece at a time.
"Every time you spend money, you're casting a vote for the kind of world you want." - Anna Lappe
shop all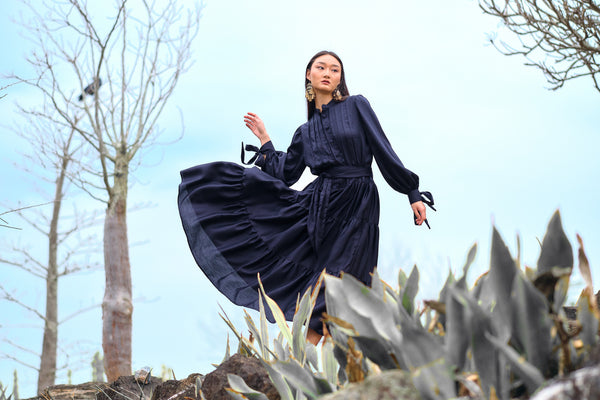 Redefining Luxury
Australian made statement forever pieces that exude elegance and sophistication, made to be loved and worn for a lifetime.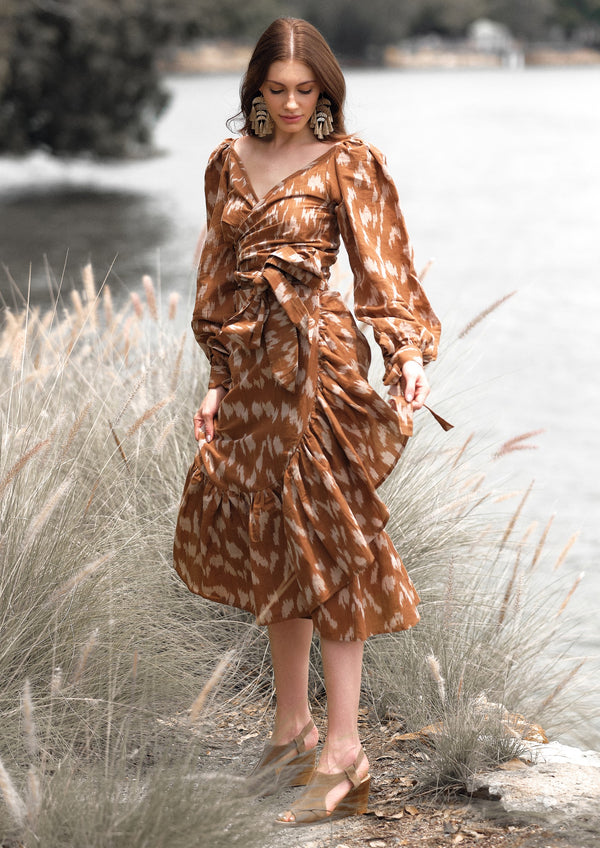 MADE WITH LOVE & PURPOSE
Every forever piece helps to uplift marginalised women
around the world, all through a common love of timeless fashion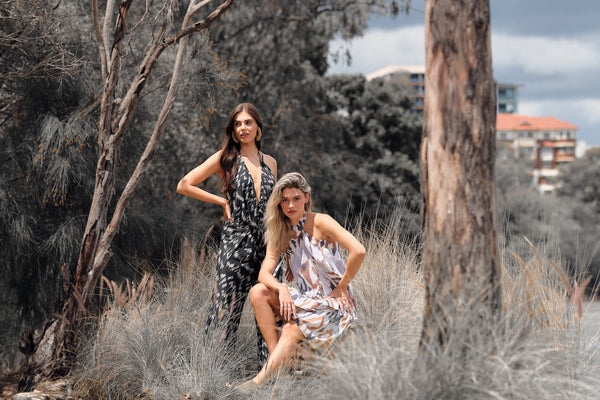 Conscious Design
With people, planet and longevity in mind, our heirloom pieces have the finest quality craftmanship and materials to stand the test of time.
UPLIFTING MARGINALISED WOMEN AROUND THE WORLD ONE FOREVER PIECE AT A TIME
"Be the change you wish to see in the world." - Mahatma Gandhi
USING FASHION AS A FORCE FOR GOOD
PROUDLY MADE IN AUSTRALIA
MADE WITH LOVE AND PURPOSE
Chamani is a conscious, purpose-driven clothing label and lifestyle movement which aims to uplift marginalized women and communities, all through a common love of timeless,
quality, thoughtful fashion.
"Buy less, choose well, make it last." - Vivienne Westwood